Sibio Engineering offers machinery repairs for all types of industries with quick turnaround so you have minimal down time.
Preventative maintenance is crucial for new and old machinery.
Contact us by phone or email for a free quote. Please be specific about your equipment type when using our contact form.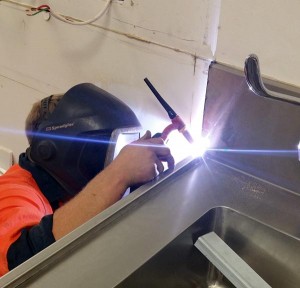 Onsite Repairs Available.